… and would choose to do so again every single day.
Independence: No one tells me what to do and how to do it, I don't depend on other people to give me a job and pay me.
Time Freedom: I can work whenever I want – Monday at 5am or Sunday at 8pm – and for however many hours I feel like working that day.
Location Freedom: I can work from literally anywhere in the world as long as there's internet.
Connection: Through our community I'm able to work together with motivated, inspiring and supportive individuals which brings me so much joy.
Money: With what I do there's basically no income limit and it only gets more with time – last month I made the most I ever have in one week.
Self Developement: I learn so many new things all the time and get to leave my comfort zone – so much growth!
Ethics: It's important for me to stand behind what I'm doing, working with a health-promoting and sustainable product as I do makes this possible.
Last but not least: It doesn't even feel like work because I love what I do.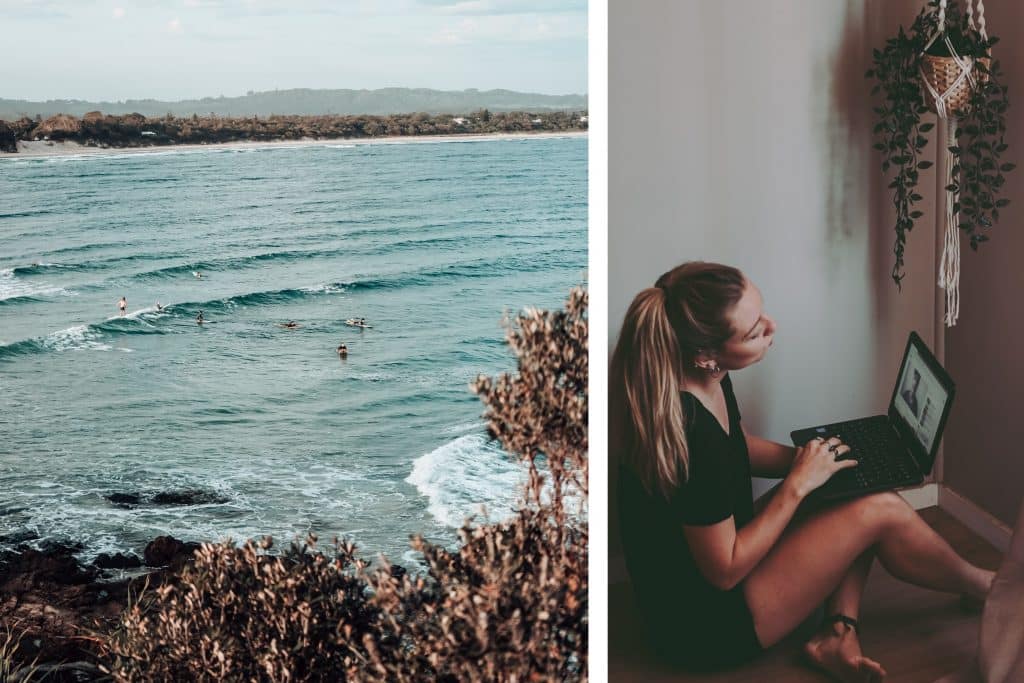 If this resonates with you, don't hesitate to reach out to me.
I can teach you how to start and help you create a life you love, a life of freedom. <3