Last year in winter we made a one day trip to Oberstdorf in Germany/Bavaria..
I've always been quite a winter child. There have been years in my life when I couldn't stand summer. Don't ask me why.. 😀 I was just looking forward to the colder seasons all the time during summer. Nowadays I like all the seasons as they all have their pros and cons and I also learned to appreciate summer and it's warm weather. Especially early summer mornings and late evenings are magical. I'm still not the one for the biggest heat though.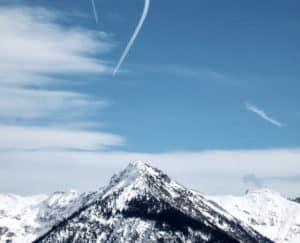 But this post is not about summer but about winter. I'm really looking forward to the cozy season at the moment as it's getting colder here and which gets you into this snugly winter mood. I really hope for some snow this year on christmas, the last christmas days have been more like spring considering the temperatures. Winters without snow are just so sad somehow.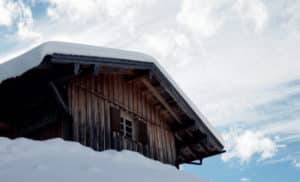 So back to the trip (that's what this post actually is about, haha). Oberstdorf reminded me again that not only tropical summer islands are beautiful but also the mountains, especially in winter. I went there with my boyfriend and some other friends. The guys went there for skiing and snowboarding but as I don't own any skis anymore and I'm not the biggest fan of wintersport anyway I took the chance to go there with them and to take a time out in the nature. I really love the mountains, they just have something so majestic to them, especially in winter. My little hike, which actually was more like a long walk, really was wonderful and it feels so good to breathe the fresh winter air and to return with rosy cheeks and get something hot to drink.
This was quite a short post without too much information but my point is: If you've never been in the montains you definitely should consider trading your next vacation to the beach for a hiking tour in the mountains – or combine those two. 😉 I just think is a little sad that you see photos of the ocean, beaches, tropical plants etc everywhere and that the alpine world seems to get so much less attention.