Don't believe me? Well, I can't blame you. 
Not too long ago I would not have believed it myself.
I knew some people were actually living this way – having a job that fulfills them and the freedom to live life after their own terms – but I was stuck in the mindset that it wouldn't work for me, that I'm not skilled enough, or simply not that "lucky".
I'm beyond grateful I came across something that makes it possible for me to turn my dream into reality: working for myself, working on my own terms, having the time and freedom to travel whenever I want, working with like-minded people and doing something that actually aligns with my values and gives me purpose in life.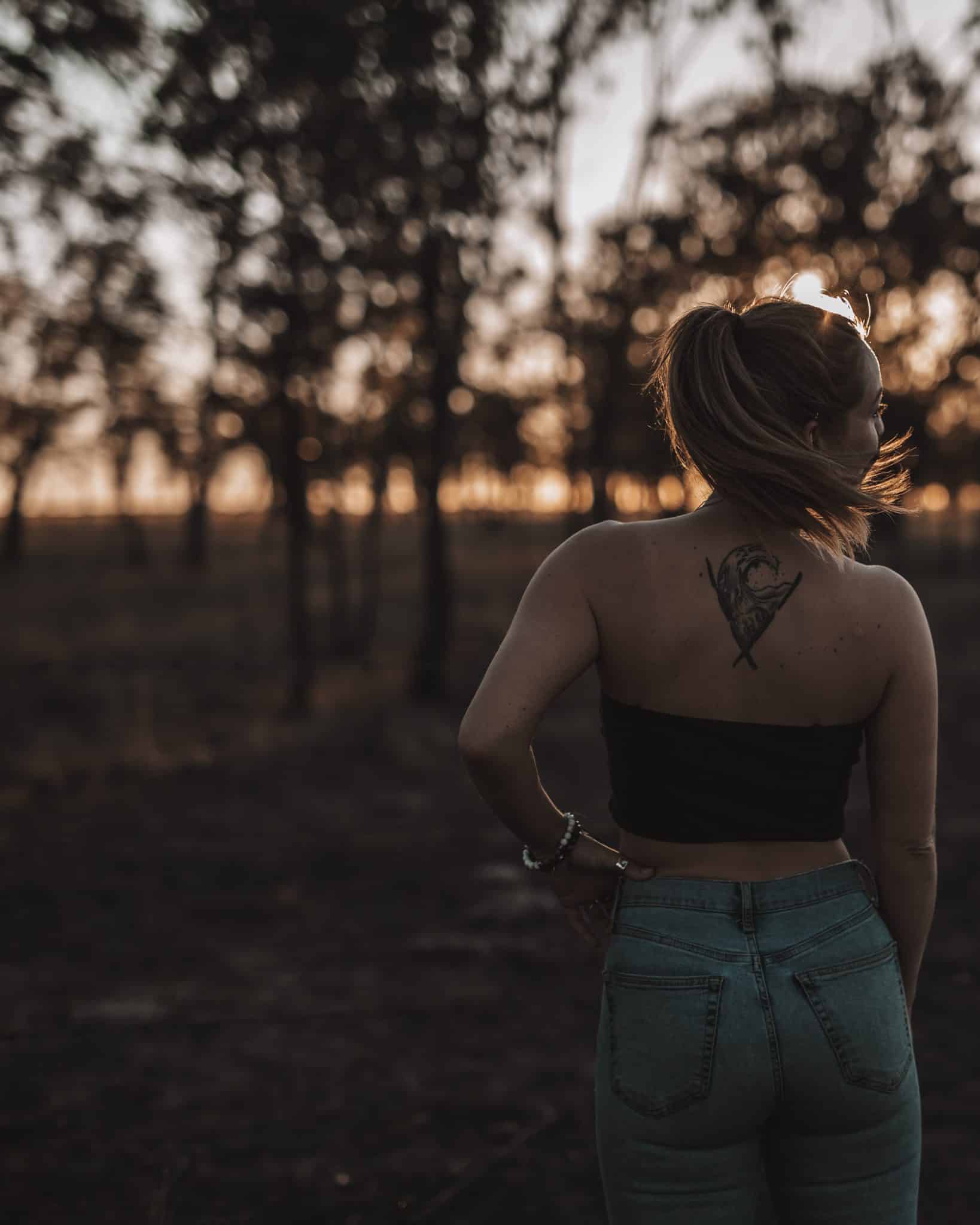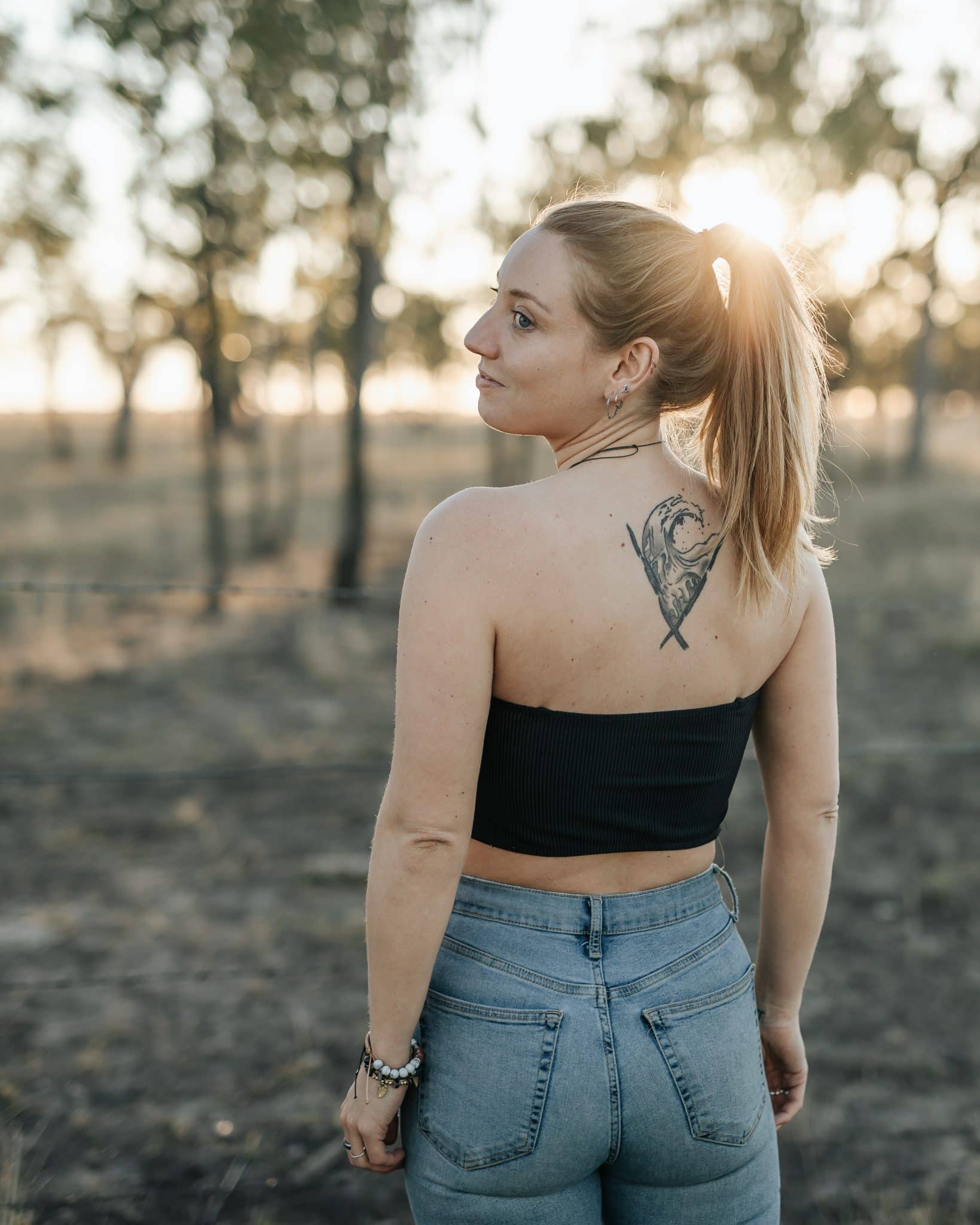 Now I can show you how to make this your reality as well.
So what am I doing?
I'm sharing the health and environmental benefits of a wonderful product with the world while mentoring people to do the same and to build their own business, too.
This is for you if… 
…you are motivated to invest in yourself and your future
…you want to start your own business and be your own boss
…you are open-minded and ready to uplevel your mindset
…you are passionate about living a healthy and eco-friendly lifestyle
…you don't shy away from learning new skills and putting in the work
…you just want to create a new stream of income on the side 
…you want to learn about online marketing and social media
This is my invitation for you.
I can teach you how to build something for yourself to no longer sacrifice you time and values in jobs that no longer serve you and to create a life you don't need a vacation from.