mindset | empowerment | business | travel | holistic health
I'm so happy to have you here.  This is a place where I share my passions, experiences and knowledge to help and inspire you
to think outside the box, follow your dreams, create a life you love and live your truth. You weren't born to just pay bills and die.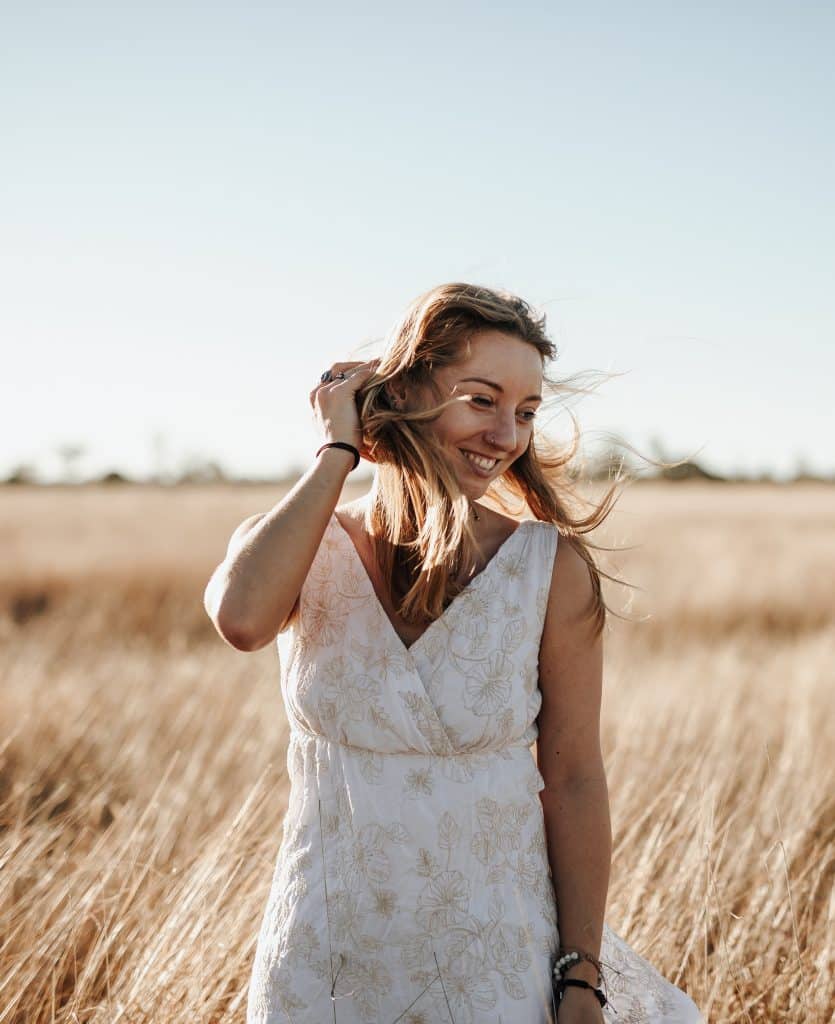 My name is Alexandra.
I was born and raised in Germany but have travelled a lot of beautiful places on this Earth since then.
So far my life has not been following a straight line which lead to me to making a lot of different experiences, learning a lot of skills, having the opportunity to grow as a person and realizing what I truly want from life.
Now I can share all these experiences, my knowledge and skills with others.
I'm here to remind you of those big dreams you have and to give you the courage to follow them. I want to inspire and help you to live your best life possible.
In November 2021 I made the big decision to finally give the whole online business thing a go and to work for myself.
I've always been passionate about Social Media and already made some money online here and there but I didn't really step into self-employment 100%.
I started with offering Instagram management and coachings but realized on the way that I want to go into another direction in the big wide field of social media/online marketing.
Today I offer webdesign for solopreneurs and small brands as well as Pinterest Marketing for onlineshops.
Click on a service for  more information on my German website alexasdigitals.com
"Stop Existing, Start Living" is my German podcast in which I talk about all topics that are close to my heart: travel, business, health, relationships, mindset,… In my life I've made a lot of crazy decisions, burnt down a lot of bridges and been taking a lot of chances – because life is short and we should truly LIVE and not just exist. I hope that my podcast inspires you to jump into the unknown, make new experiences and live life to the fullest. In the end we only regret the things we did NOT do.